RD 200 / RD 500 / RD 1200 Welding Units
For universal automatic welding solutions.
For all kind rails and all kind of welding methods.
Lightweight units for easiest handling by one man.
Remote Pendant Control with easy to learn functions.
Teach-In-Function for up to 1200 points and 5 patterns.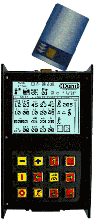 RD 200 Surfacing at Frog Part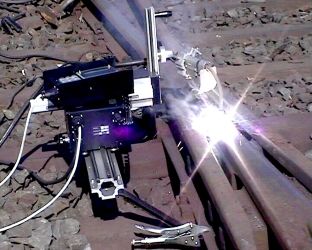 RD 500 Surfacing at Crane Rail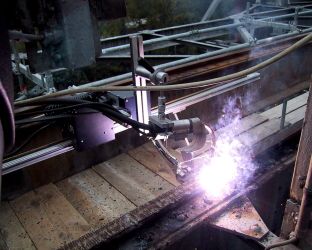 Standard Surfacing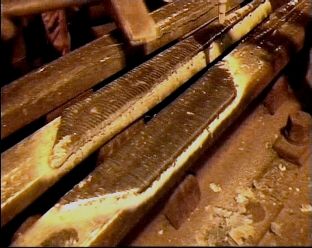 RD 200 / RD 500 Joint Welder with 4 Axis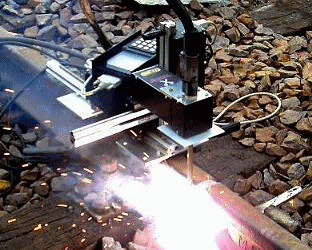 Hard Facing at Manganese Rails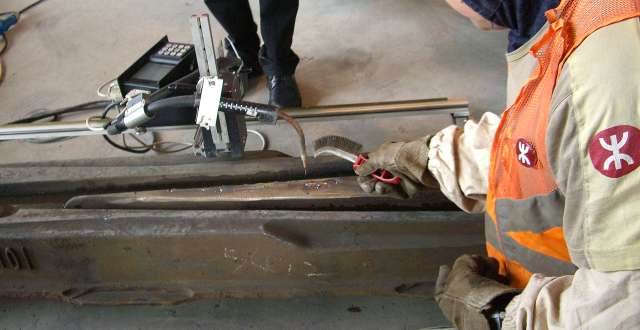 Hard Facing of Edges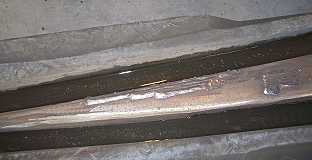 2 Area Hard Facing at Frog Part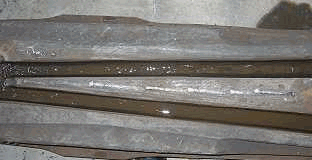 Grooved Rail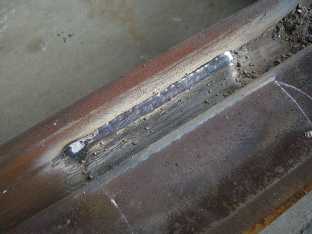 Filling of Grooved Rail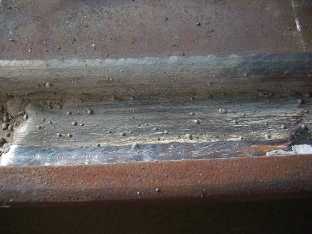 Hard Facing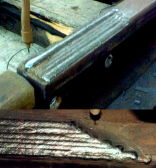 At the Switch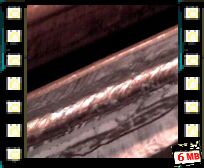 Frog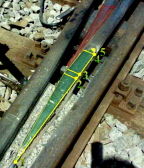 Joint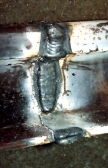 RD 1200 Long Distance Welds with Automatic Seam Tracking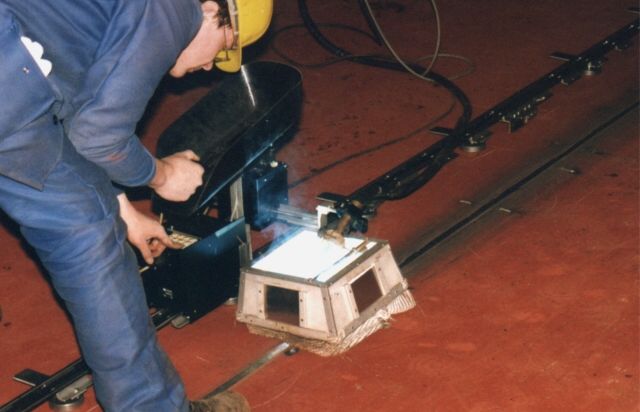 Upwards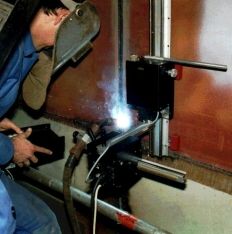 Stiffener Welder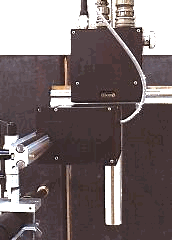 Special form of seam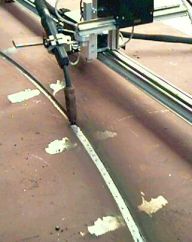 RD500P Automatic Surfacing at Pipelines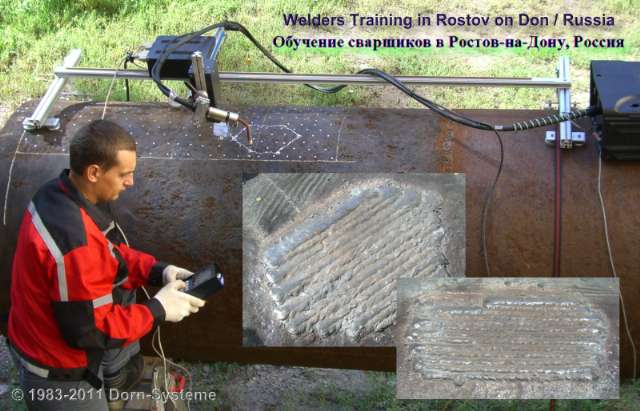 2-Gun hard facing at big plates